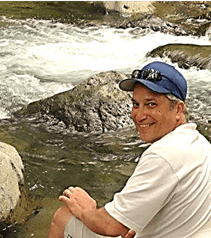 Our Co-founder, Lono Dickson, is a Native Hawaiian who infuses the island culture into Kalani Packaging's daily operations.  Our foundation is built on the Hawaiian culture encouraging long term friendly relationships based on integrity, honesty and respect. 
Kalani Packaging is a national supplier of industrial and retail packaging.  We work with customers to identify the right product for the right application.  Our mission is to educate, collaborate and provide innovative solutions for our customers.  Our core products are paper and plastics used to protect, ship and present products to customers- from concept to the finished project.  We build trusted lasting relationships with our customers earning their business.  We recently celebrated our 20 year anniversary and are proud to say we have many customers we have partnered with since we opened our doors. 
We continue harness technology and embrace process which have been pillars during periods of rapid growth.  We recently added new stocking locations to further help customers consolidate their supply chain, reduce lead-times and minimize their carbon footprint.  Our integration with customers allows us to become an extension of their procurement teams to help reduce costs, evaluate packaging solutions and standardize part numbers across multiple manufacturing and distribution locations. 
Our goal is to share the aloha experience everyday building partnerships and delivering solutions.  We look forward to helping you and your team.
Kalani Packaging has received the following awards in recognition of our outstanding service and partnership:
2018 and 2017 - Top 100 Fastest Growing Private Businesses in the Northwest - Puget Sound Business Journal.
2015 Supplier of the Year (Class 3) - Northwest Supplier Development Council. Nominated by REI and Starbucks.
2013 NW Washington Minority Business of the Year – University of Washington Foster School of Business
2012 Top 5 Purchasing Supplier Partner of the Year – REI
2011 Purchasing Supplier Partner of the Year – REI
2011 Supplier of the Year – Northwest Supplier Development Council. Nominated by the Seattle Mariners and Starbucks.
2010 Best of Everett – US Commerce Association
2010 Most Valuable Diverse Business Partner – Seattle Mariners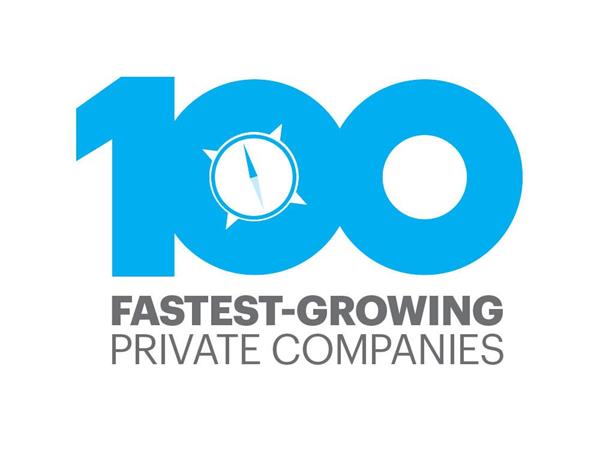 Kalani has been recognized numerous years as one of the Fastest Growing Minority Businesses in the Northwest by the Puget Sound Business Journal.
A Touch of Aloha in Every Box