Island Culture
Kalani's culture is based on the Hawaiian core values of integrity and respect. In this section we invite you to learn more about the island life & Aloha spirit.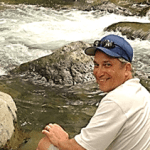 Lono Dickson, Co-founder
of Kalani Packaging.
Born & raised in Maui, HI
Forgotten Towns of Hawaii
Hawaii has a complex history. Even today the islands are evolving due to natural events like floods, earthquakes, and volcanoes. The Hawaiian Islands continue to change and the people of Hawaii know that towns may come and go at the hands of Mother Nature.
Apua - From fishing to camping, the town is gone, forever changed. Originally Apua was a thriving fishing village for natives. Only a few stone walls remain after Hawaii's biggest earthquake in recorded history. A 7.9 earthquake hit the village in April of 1868, causing landslides and a tsunami. The deserted town is now part of the Hawaiian Volcanoes National Park and attracts back country campers/hikers. There is no power or running water in the town.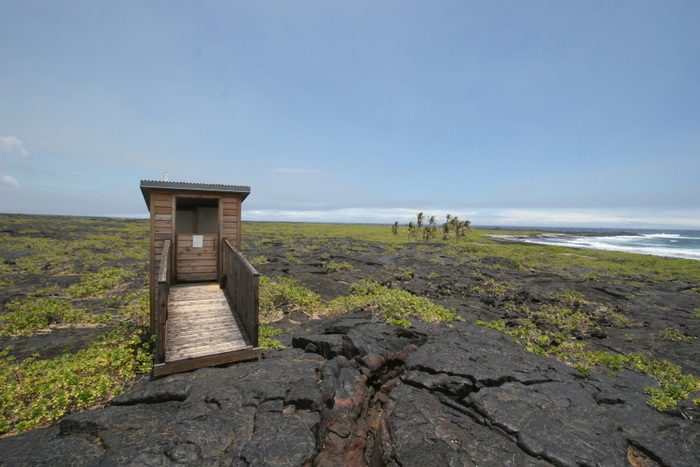 Halawa – Now largely uninhabited, this valley has such historic significance that Hawaiians consider it a sacred place. The first settlers arrived over 1300 years ago, eventually building a complex irrigation system. Evidence also indicates there had been many taro farms in the area; and fish ponds had been built that covered 55 acres. Many residents eventually started moving inland toward cities, but for those that remained, life went on has it had for generations before. The village was lost after a devastating flood in 1946; and what had survived was then lost in a tsunami in 1957.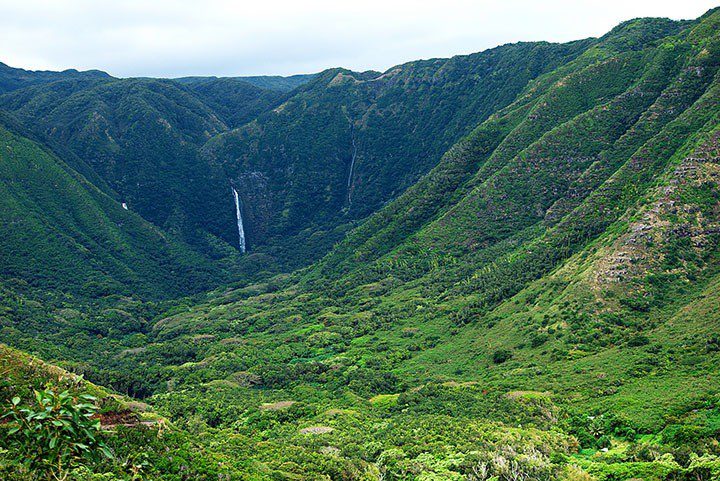 Kapoho – Six months after Hawaii became a state, the town of Kapoho was buried by the eruption of Kilauea. Despite several small earthquakes in the area, many felt they were safely out of Kalauea's path. However, in early 1960, the volcano produced a red glow and began erupting. The slow moving lava allowed the town to attempt to divert the flow, but they were unsuccessful. The lava flowed for nearly a month, completely covering the town. The only piece that survived was a lighthouse, but even the orange grove next to it, and the lighthouse keepers home were destroyed. 50 years later with no activity from the volcano some residents are considering moving back.