Protective Foams
Stock foam rolls are available in 48", 60" and 72" master bundles. Standard slits include 12" and 24" to create multiple rolls per bundle. Save time by ordering perforated rolls which allow for easy tearing every 12" or 24". Custom slits and perforations are available upon request.
Standard Foam Roll Thicknesses:
1/32" x 1350 Feet / Roll 


1/16" x 900 Feet / Roll

3/32" x 600 Feet / Roll

1/8" x 450 Feet / Roll

3/16" x 300 Feet / Roll


1/4" x 225 Feet/ Roll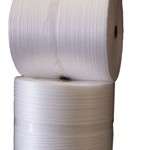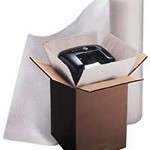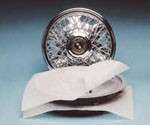 Fabricated Foam
We will work with you to provide custom foam solutions based on your application. Frequently used materials include Polyethylene, Polyurethane and Polystyrene.




Other foam products include:
12" Dispenser Packs

Cohesive Foam

Foam Cushioning Bags

Instapak 

Foam on the roll is reusable and recyclable.